Hear Directly from Our Patients
"What a parent prays for…"
I had to come on and give a HUGE SHOUT OUT to Dr. Tommy at New Jersey Tongue-Tie Center. From the first time I walked in to inquire about the office, to the appointment, and the service Nothing but phenomenal. Dr. Tommy's aura and bedside manners are just beyond my expectations…his knowledge and expertise with pediatric dentistry is what a parent prays for and a child needs.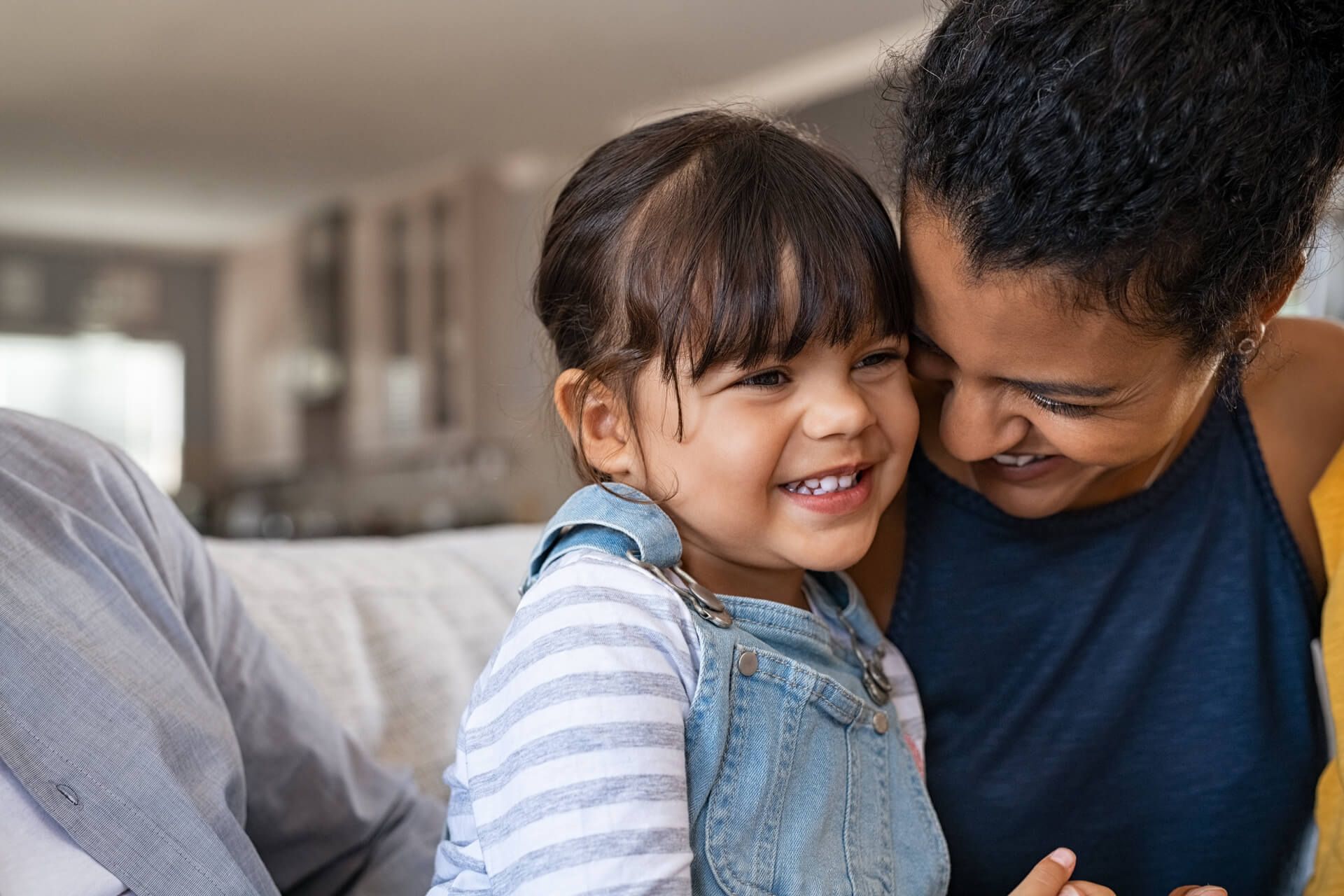 "They care about the kids truly…"
Dr. Tommy is amazingly patient, professional and caring. The front desk team is the best I've seen. Super nice and easy-going. We received a great service with small gifts to go. The room is incredibly clean, brand new and with loads of fun things to play with. Every details of this place shows that they care about the kids truly. Definitely recommending this practice to any parents you will be satisfied!
Juliet H. / February, 2023
"Completed in less than an hour…"
First class experience! Top notch service from all support/reception staff and Dr. Tommy.  The office is beautiful and very thoughtfully done to ensure that every part about the visit is seamless.  Really nice waiting area/nook for the kids to play even though the wait time has been minimal. My son's tongue-tie was completed in less than an hour too. 5 stars.